Our Sustainability Efforts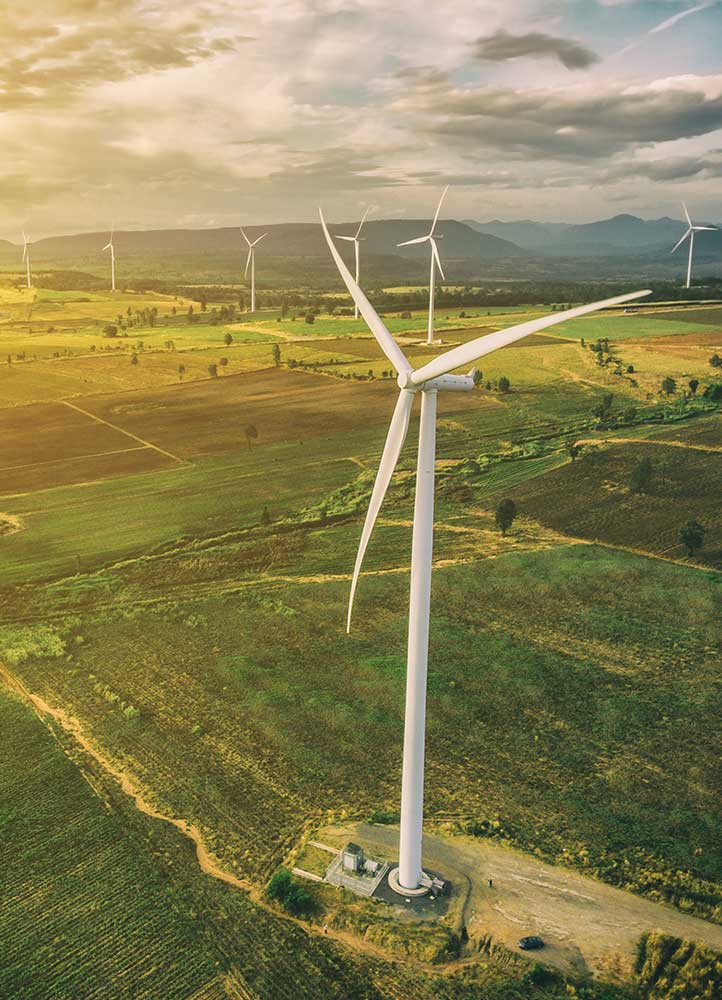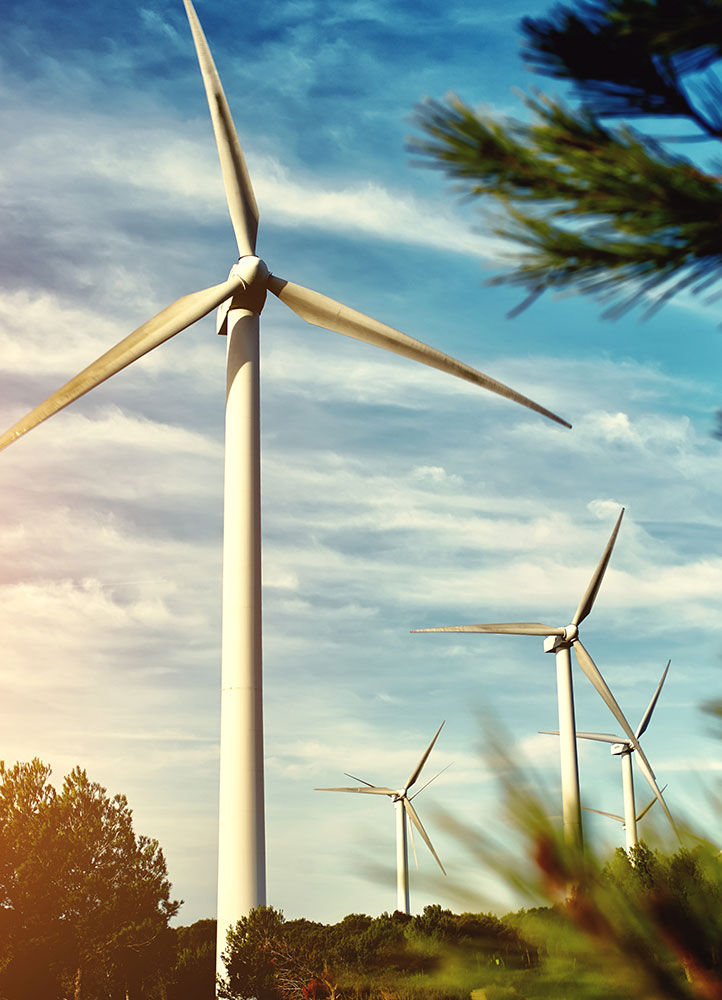 Tri-S
bottle decorators
Tualatin, Oregon
(877) 616-4717
Tri-S is committed to working with our customers, employees and suppliers to help promote environmental sustainability, reduce solid waste, and minimize use of natural resources.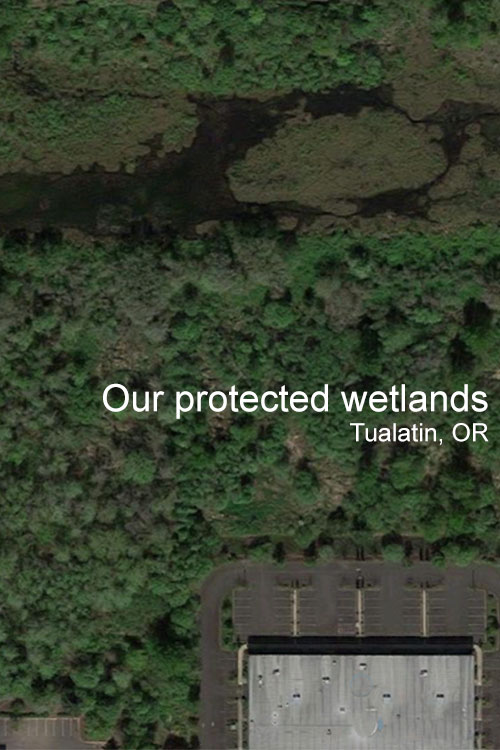 Renewable Power - Tri-S is 100% powered by renewable wind energy through PGE's Clean Wind Program.
Organic Inks - Tri-S only prints with non-toxic, organic inks that are completely free of heavy metals, barium, and other known carcinogens. Our inks are compliant with California Prop 65 and the European RoHS Directive.
Energy Conservation - Tri-S production only uses efficient UV light to cure our ink instead of inefficient high temperature gas ovens. Lighting on the interior and exterior of our buildings were converted to energy efficient LED fixtures through the Energy Trust of Oregon.
Wetland Protection - In 2004 we purchased 100,000 sq. ft. of wetlands in Tualatin to protect it from development and contamination.
Fuel Conservation - Our production employees work a 4/10 schedule which helps them use 20% less fuel for commuting, while also commuting at non-peak traffic times.
Waste Reduction - Tri-S participates in the Washington Country Green Business recycling program. We actively recycle shrink wrap from incoming pallets, cardboard, pallet strapping, paper, aluminum cans, glass and many other materials. We're always looking for ways to reduce our consumption of natural resources and decrease solid waste from our operation as much as possible.